What is conjugal partner sponsorship?
The Canadian conjugal partner sponsorship process allows for a Canadian citizen or permanent resident to sponsor their partner to live in Canada permanently.
A conjugal partner relationship is when two people are in a marriage-like relationship for at least a year but are not married nor are they cohabitating due to reasons beyond their control. The conjugal partner category is considered an exceptional category due to the nature of the extenuating circumstances. There must be significant barriers preventing the couple from either living together or marrying, therefore preventing them from qualifying for spousal or common-law partner sponsorship. These barriers may include:
Marital Status, for example, your partner is still married to someone else in a country where divorce is not possible.
Sexual Orientation, for example, being in a same-sex relationship is not accepted or illegal in your partner's country of residence.
Persecution, for example, your relationship can cause your partner to be punished socially or legally due to belonging to differing religious groups.
IMPORTANT NOTICE: You will not be considered for conjugal partner sponsorship if you or your partner willingly chose not to marry or live together.
Let us help you sponsor your conjugal partner to Canada. We have laid out 3 important things you must know before you begin the sponsorship process.
1 Requirements for Canadian sponsor
---
To sponsor a conjugal partner you must meet the following:
Be a Canadian citizen, a permanent resident, or a person registered under the Canadian Indian Act.

Be at least 18 years of age

You must live in Canada unless you are a Canadian citizen living outside of Canada that plans to move back home.

You cannot have sponsored someone as a spouse or common-law partner or conjugal partner within the last 5 years.

You cannot sponsor if you are still financially responsible for that previously sponsored spouse/partner, and it has been less than 3 years since they became permanent residents.

Be willing and able to provide for the basic needs of your sponsored partner by signing a 3-year undertaking to be financially responsible for them when they settle in Canada.

You must not have already applied to sponsor your partner and a decision has not been made on the application.

You cannot be subject to a removal order.

You cannot be detained in any prison, penitentiary, jail, or reformatory.

You cannot be convicted of any sexual crimes or violent offences or an offence that caused bodily harm to specific family relatives.

You must not be in financial default for any previous undertaking, immigration loan, or court-ordered support payments.

You cannot be bankrupt, and that bankruptcy has not been discharged.

You cannot be on social assistance for any reason other than for disability.
2 How IRCC determines a conjugal relationship
---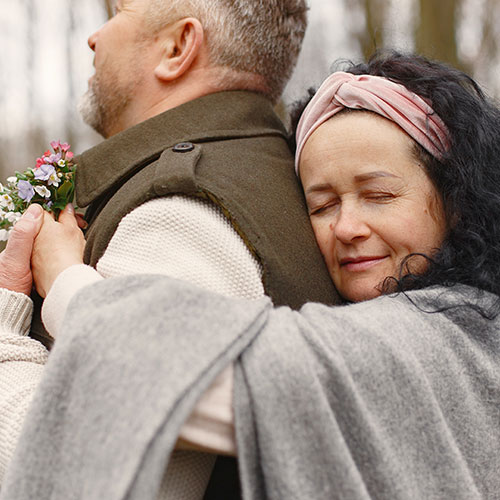 The IRCC considers the following for a conjugal partner:
Mutual commitment to each other.

It should be an exclusive relationship.

High degree of intimacy.

Mutual interdependence in all aspects of each other's lives (emotional, financial, physical, etc.).

A permanent, genuine, long-term relationship.

Recognized as couple by others.

The couple either has children together or are taking care of them together.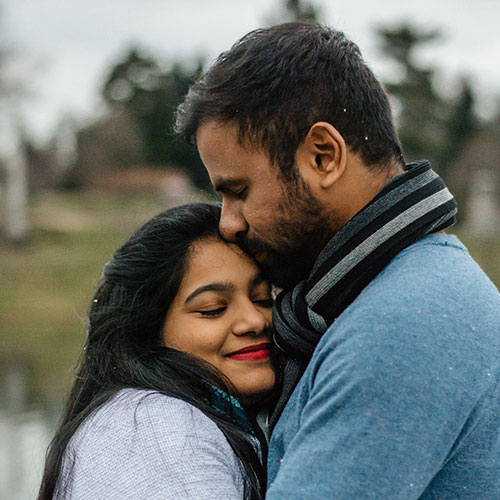 Sponsoring a fiancé
If you are engaged and would like to sponsor your fiancé to Canada, your relationship is not likely to fall under the conjugal partner relationship category.
The IRCC considers a conjugal partner relationship as marriage-like, but they are unable to qualify due to barriers to them living together or marrying each other. The IRCC looks for evidence that the couple views each other as their permanent partner, for example, naming each other as their insurance beneficiary. It is important to note that this is an exceptional sponsorship category and is not intended to sponsor your fiancé to Canada. The law has strict guidelines about who may qualify for sponsorship so that only genuine couples are admitted into Canada.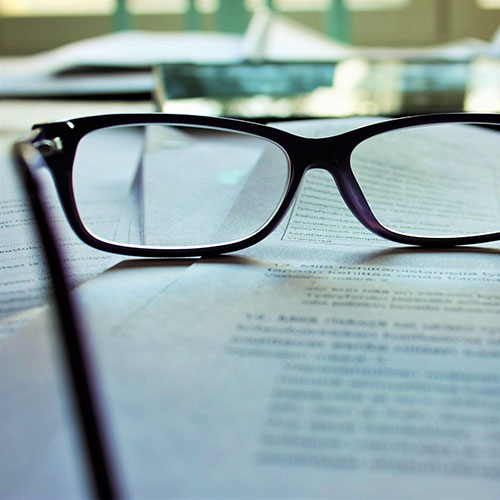 Additional documents that may be required
Since the cornerstone of conjugal partner sponsorship is that there are reasons beyond their control that prevent the couple from living together or marrying, so you need to be able to prove your circumstances and why you do not qualify for the other categories of sponsorship. Additional documents and evidence may be required to establish that the relationship is genuine, marriage-like, and meet the criteria to be conjugal. Documentary evidence can include:
Joint bank account statements.
Shared expenses.
Beneficiary documents.
Communication.
Photos of the couple together, as well as with friends and family, if possible.
Any other document that can function as proof that you are together.
Keep in mind that the information above such as photos and letters will not be returned. Other documents like marriage certificates and passports are usually returned. Make sure all the copies you send are certified. Do not send original certificates.
3 Submitting the sponsorship
---
Outside Canada sponsorship
If the sponsored partner or both the sponsor and the sponsored partner live outside of Canada, then they may submit an Outside-Canada sponsorship application to be processed by a Canadian visa office abroad. This visa office is usually located in a Canadian embassy or consulate in the same or neighbouring country as where the sponsored partner lives.
When the application is submitted, the sponsored partner may travel to Canada to visit the sponsor, if they have obtained a temporary visa or are from a visa-exempt country. However, as detailed above, immigration authorities are resistant to admit conjugal partners of Canadians as their intention is to remain in Canada permanently and they are not genuine visitors. If a sponsored partner wishes to apply for a temporary visa, then they will have to prove that their visit is temporary, and they plan to return to their country of residence. If the sponsored partner is from a visa-exempt country, then they are not required to obtain a temporary visa and can travel to Canada for a maximum of 6 months.
It is important to note that permanent residents must live in Canada while the sponsorship application is in process, but Canadian citizens can live abroad. A Canadian citizen living abroad who wishes to sponsor their partner must prove that they intend to return to Canada if the application is successful. Additionally, those who choose to submit an Outside-Canada application have the added advantage of being eligible for appeal to the Immigration Appeal Division (IAD) if the application is refused.
See if you qualify
Fill out our FREE Assessment form to see if you qualify to sponsor your spouse or partner. If our assessment indicates that you are qualified as a sponsor, we will contact you within one to three business day(s) and provide further information to help you start the process!
Fill out Free Assessment Form
Matthew Jeffery Immigration Lawyer
Here's how we can help:
Formulate a strategy based on your particular circumstances as to the place, timing and specific contents of the sponsorship application

collect and review supporting documents that sufficiently establish your conjugal relationship

provide and complete all necessary immigration forms

guide you to obtain necessary supporting documents like police certificates and medical examinations

provide legal submissions to support your conjugal relationship

file the application for you at the relevant immigration office

manage all communications with the immigration authorities

Respond to any concerns or fairness letters issued the immigration authorities

Prepare you and your conjugal partner for any requested interview

Provide you with the final result of your application including the permanent resident visa once issued
Our office has years of successful experience assisting clients to immigrate to Canada through the spouse, common-law, or conjugal partner sponsorship category.
Today I won my spousal appeal case. I would like to express my most sincere thanks for the most professional representation. Mr. Jeffrey and his staff worked hard to ensure my success. I admire their work ethic and most of all excellent representation. I feel I have won my life back because of Mr. Jeffrey despite the complexity of my case. I want to thank Maryam for her hard work and her dedication to my case. I would recommend and trust Mr. Jeffery for all types of immigration cases.

Roya Aghashirin
I used Matthew Jeffrey's legal services for my husband's appeal process and I am so glad I did! I wish I would have done this from the beginning of the sponsorship process but I'm happy I had the team on my side when it mattered. Absolutely professional, courteous and realistic (about options, upfront about costs and realistic total cost). They were by my side, advising me throughout my appeal process and hearing. Highly recommend!

Roxie Iliuta
My husband and I highly recommend this lawyer office for spousal sponsorship. Special recognition goes to John. All of our questions and concerns were addressed in a timely manner and explained well. Because of them, my husband from Guyana was able to come to Canada to live with me. The process was completed in about 14 months (despite covid delays).

Kait L
Congratulations to this lawyer he did a perfect job during my spousal sponsorship , thanks to God and to Matthew Jeffery I'm with my wife in Canada as PR. I highly recommend this lawyer!!!

Gabriel Ramanand