Spousal Sponsorship Services
---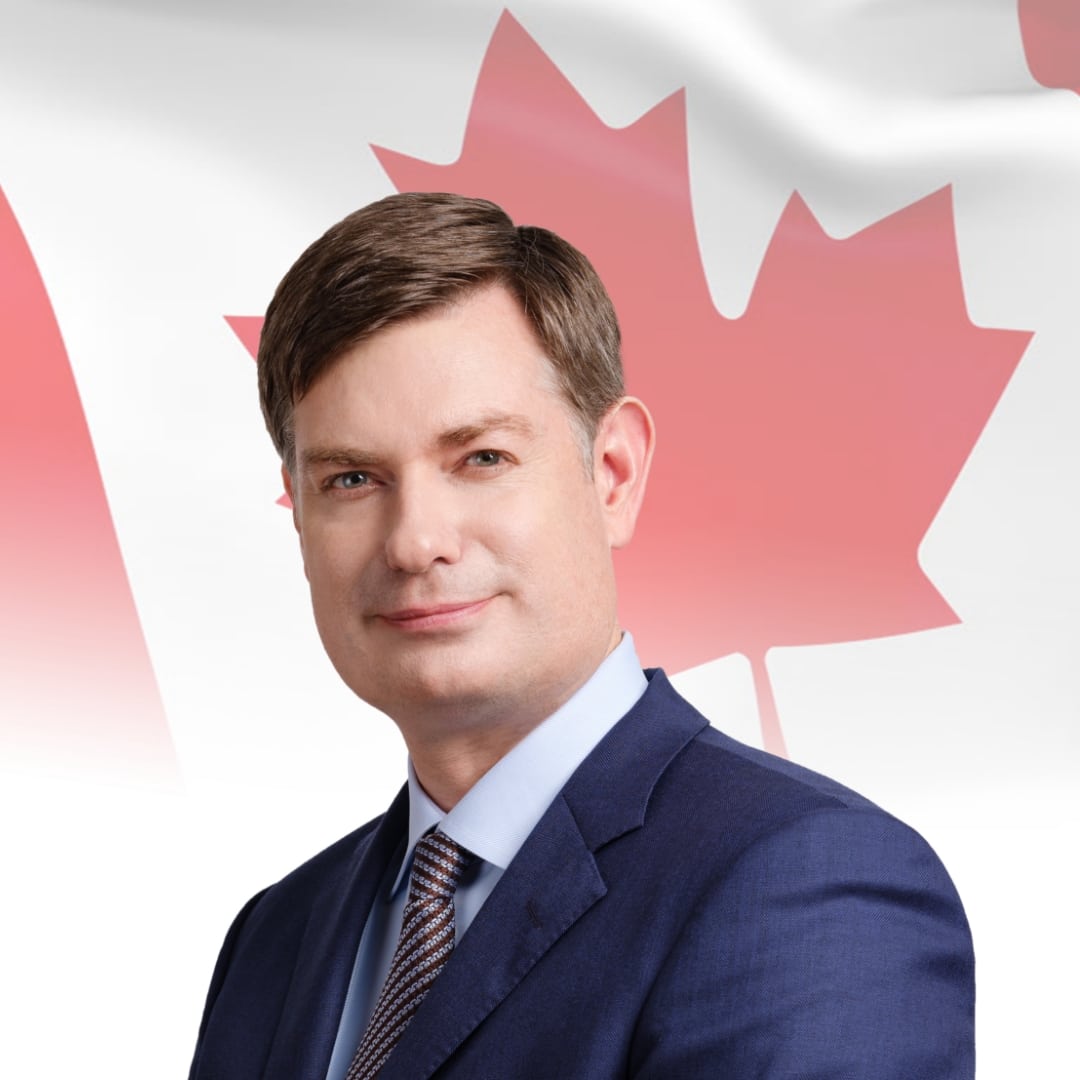 The Immigration Law Firm of Matthew Jeffery
---
Matthew Jeffery has over 20 years of experience specializing in all areas of Canadian immigration law including permanent resident applications such as:
Spousal sponsorships
Common-law partner sponsorship
Conjugal partner sponsorship
Family sponsorship
Express Entry
Permanent Residence card renewal
Canadian citizenship
Mr. Jeffery also represents clients in the Canadian immigration court for:
Immigration appeals
Sponsorship appeals
Refugee claims
Humanitarian & Compassion cases
Nestled in the bustling area of North York, the Immigration Law Firm led by Matthew Jeffery proudly extends its services to the entire Greater Toronto Area and beyond. If you are on the lookout for a competent and highly qualified spousal sponsorship attorney, Matthew Jeffery is an outstanding choice. Being recognized as a certified specialist by the Law Society of Ontario, Matthew Jeffery's proficiency and dedication to immigration law stand unrivaled. He earned his law degree from the esteemed Osgoode Hall Law School in Toronto.
Ranked among the top immigration law firms in Toronto, Mr. Jeffery, along with his extraordinary team, focuses primarily on spousal and common-law partner sponsorships. They are committed to helping clients bring their family members to Canada and obtain permanent residency.
They are dedicated to assisting clients in bringing their family members to Canada, helping them obtain permanent residency. The skilled team at Matthew Jeffery's firm has an impressive history of successfully reuniting clients with their spouses or partners in Canada.
If you find yourself in North York and require a spousal sponsorship attorney, you can trust that Matthew Jeffery possesses the comprehensive knowledge and experience to navigate the complex Canadian immigration system. He aims to make the sponsorship process as swift and smooth as possible, ensuring a prompt reunion with your spouse or partner.
Get Professional Help
We're here to serve you

Free Assessment Form
See if you qualify for spousal or partner sponsorship.
Immigration Lawyer in North York
Matthew Jeffery, a Canadian spousal sponsorship lawyer based in North York, provides a range of immigration services tailored to help reunite partners in Canada.
North York is a highly diverse city with one of the world's largest proportions of foreign-born residents—approximately 49% of its population hails from outside the country—making North York a highly sought-after immigration destination in North America.
The city boasts representation from almost every culture, attracting people from around the globe seeking exceptional opportunities and a vibrant multicultural environment. Situated in Southern Ontario, North York holds a significant position within the region called the Golden Horseshoe. At the epicenter of this area lies Toronto, a city famous for its bustling population and incredible cultural diversity across Canada.
Together, North York and the larger Toronto area function as the primary economic and financial center for the country.
See if You Qualify
---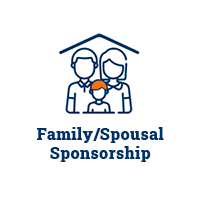 Immigration Law Firm of Matthew Jeffery
---
59 Berkeley St., Toronto,
Ontario, M5A 2W5
Tel: (416) 944-3267
Fax: (416) 944-1675
Email: info@matthewjeffery.com
Hours of Operation:
Mon - Fri
9:00 am - 5:00 pm EST
Today I won my spousal appeal case. I would like to express my most sincere thanks for the most professional representation. Mr. Jeffrey and his staff worked hard to ensure my success. I admire their work ethic and most of all excellent representation. I feel I have won my life back because of Mr. Jeffrey despite the complexity of my case. I want to thank Maryam for her hard work and her dedication to my case. I would recommend and trust Mr. Jeffery for all types of immigration cases.

Roya Aghashirin
I used Matthew Jeffrey's legal services for my husband's appeal process and I am so glad I did! I wish I would have done this from the beginning of the sponsorship process but I'm happy I had the team on my side when it mattered. Absolutely professional, courteous and realistic (about options, upfront about costs and realistic total cost). They were by my side, advising me throughout my appeal process and hearing. Highly recommend!

Roxie Iliuta
My husband and I highly recommend this lawyer office for spousal sponsorship. Special recognition goes to John. All of our questions and concerns were addressed in a timely manner and explained well. Because of them, my husband from Guyana was able to come to Canada to live with me. The process was completed in about 14 months (despite covid delays).

Kait L
Congratulations to this lawyer he did a perfect job during my spousal sponsorship , thanks to God and to Matthew Jeffery I'm with my wife in Canada as PR. I highly recommend this lawyer!!!

Gabriel Ramanand
Spousal Sponsorship Service Areas
We service all of Canada, especially the Greater Toronto Area and beyond.
---